We Protect
The Water
You Love
GRAND TRAVERSE BAY WATERSHED
A watershed is an area of land where all rivers, streams, and precipitation drain into a single body of water. The Grand Traverse Bay watershed
encompasses approximately 976 square miles of land and water across northwest Michigan. This covers major portions of Antrim, Grand Traverse, Kalkaska, and Leelanau counties.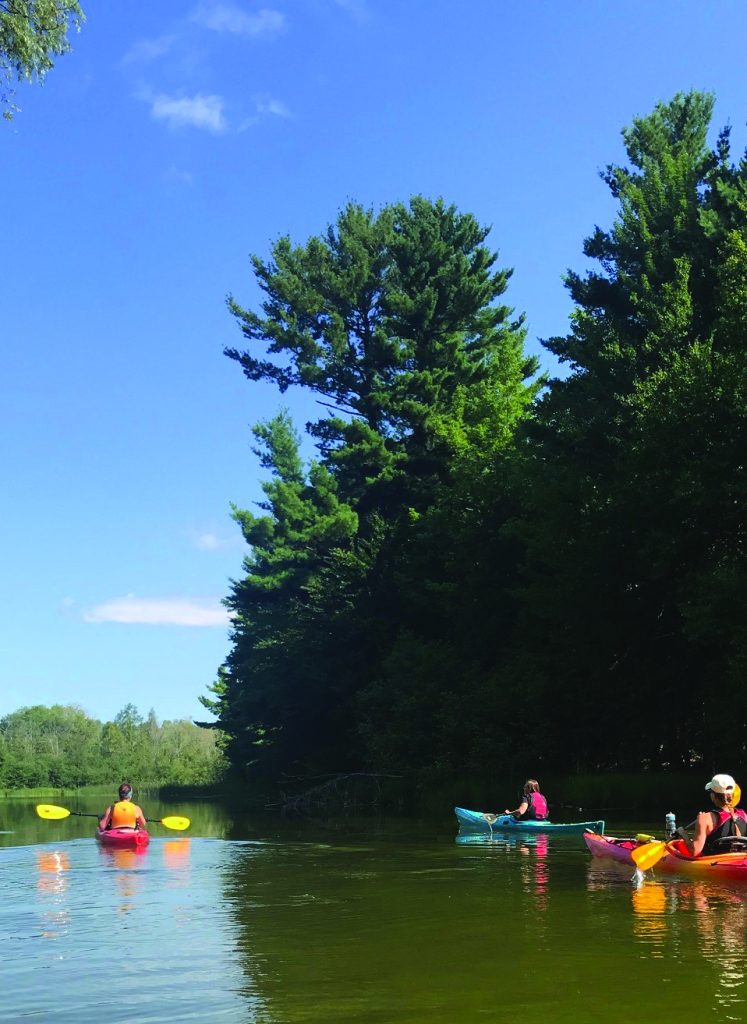 We protect the water you love.
As scientists, we understand how to protect our waters and proudly lead long-term planning and advocacy efforts by researching, monitoring, educating, and collaborating with others along the way.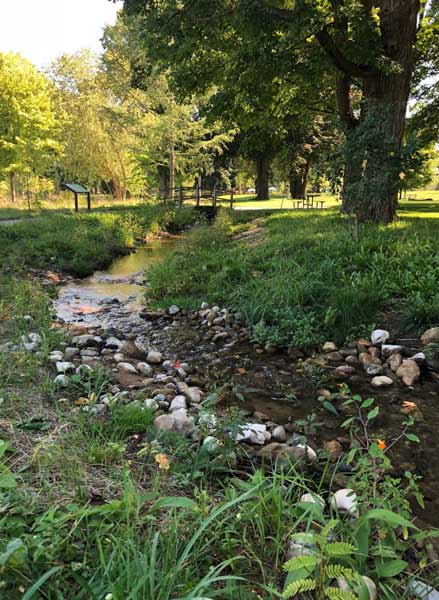 We restore the waterways that lead to Grand Traverse Bay.
We are dedicated to being the eyes, ears, and voice of the bay, continuously on the look-out for threats to our waters. By getting our hands dirty with on-the-ground projects that repair and improve our waters, we are making a difference.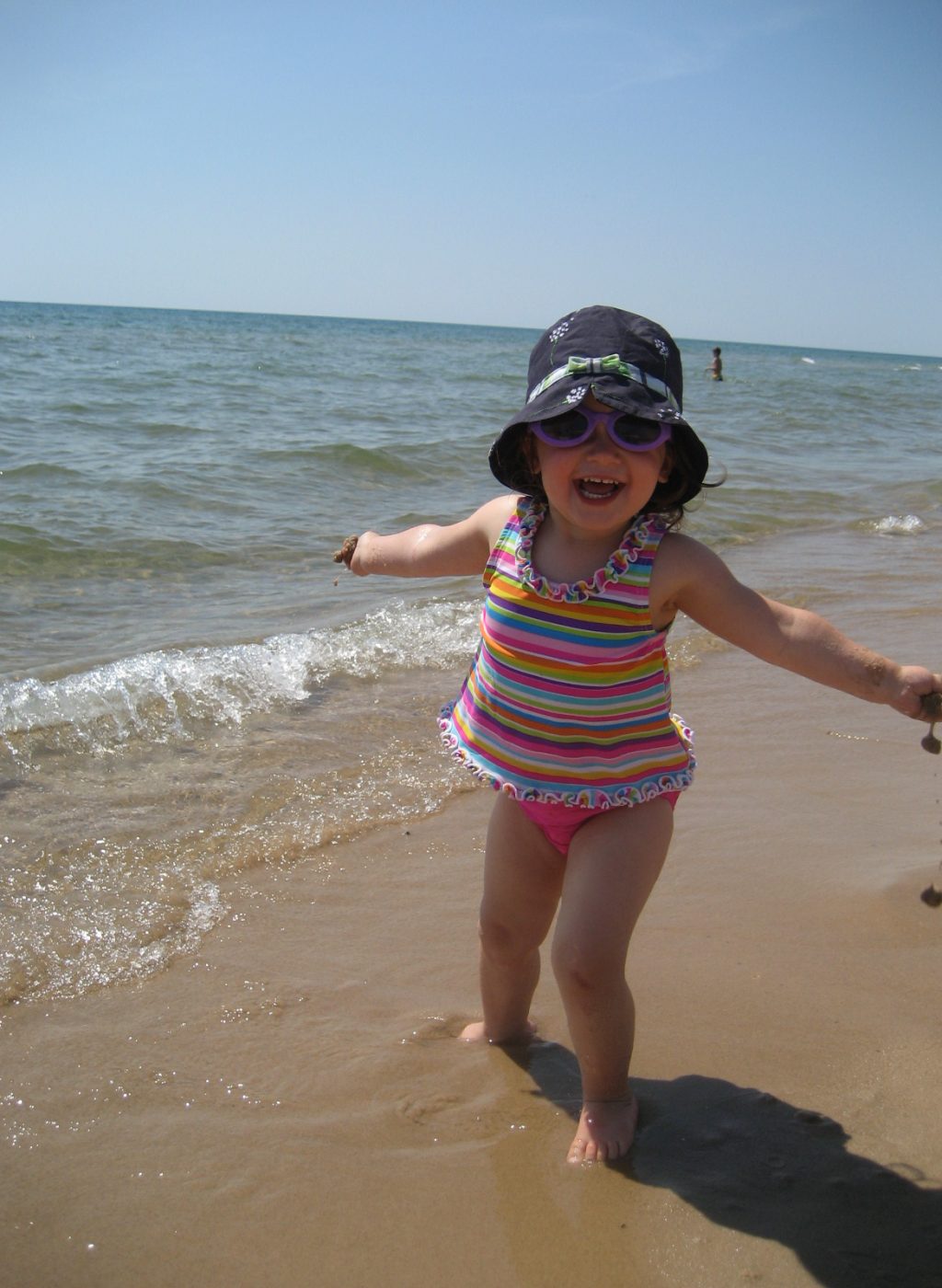 We connect people to what makes our region special—clean water.
We work to strengthen our region's unique bond with the waters of Grand Traverse Bay, engaging people with water in ways that increase knowledge, enjoyment, pride, and informed decision-making around water.
A non-profit
for the public's waterways.
Grand Traverse Bay and all its waterways make our area truly unique and admired. As a local non-profit, The Watershed Center is passionate about safeguarding the beautiful waters of Grand Traverse Bay and our inland lakes and streams for all to enjoy.

Guided by research and data, our scientists and policy experts are leading the discussion on water protection and restoration in our region.
Photo credit: Snap Happy Girl Photography
Protecting and enhancing the quality of Grand Traverse Bay and its connected waterways is critical to our region's future.
The Watershed Center is the only organization solely dedicated to this mission.
It takes community commitment.
The Watershed Center is a trusted local resource for citizens, municipalities, and community entities to gain knowledge, access support, and make educated, water-friendly decisions.
We take pride in engaging volunteers in ongoing monitoring and advocacy, helping to strengthen our community's bond with the bay. Moreover, our small team of experts can reach further and do more because of our dedicated volunteers. By fostering a community-wide commitment to clean water, we will all enjoy our waters for generations to come.