Suttons Bay
Green Infrastructure
Utilizing green infrastructure to protect public health at beaches.
Stormwater inputs into Grand Traverse Bay and its connected waterways are a primary concern because of the potential to contribute excessive sediment, nutrients, pathogens, and toxins. Direct stormwater outlets into Grand Traverse Bay also transport bacteria such as E. coli that can harm human health, particularly when stormwater outlets are at or directly adjacent to a public beach. In 2013, The Watershed Center worked with the Village of Suttons Bay to implement a series of green stormwater infrastructure practices to reduce the amount of stormwater and associated pollutants entering the bay. The goal of this project was to implement stormwater remediation measures on three major storm drains in the village to decrease known bacterial contamination at South Shore Park and suspected contamination at Marina Park. 
Stormwater remediation measures included a mix of 18 rain gardens along roadways in the residential section of the village and 3,600 feet of infiltration trenches running underneath alleys behind businesses along M-22 and Front Street. The infiltration trenches have a feature that removes trash and grit before stormwater enters the system. Additionally, the storm drain lines from Broadway and Madison streets were combined so the remaining stormwater that is not infiltrated into the rain gardens and infiltration trenches was redirected into an existing wetland. Overall, this project reduced human health risks at two heavily used family swimming beaches as well as concentrations of nitrogen and phosphorous in coastal Grand Traverse Bay.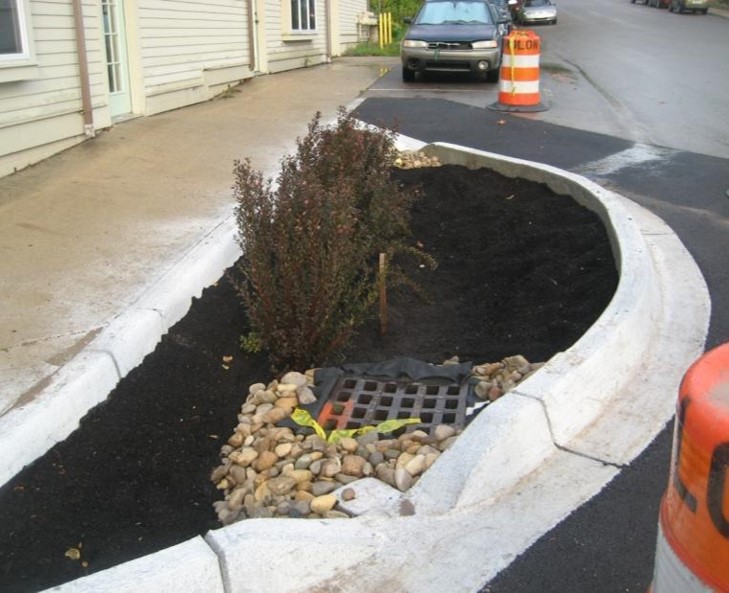 Project Status: COmpleted
18 rain gardens
3,600 feet of underground infiltration trenches
EPA-Great Lakes Restoration Initiative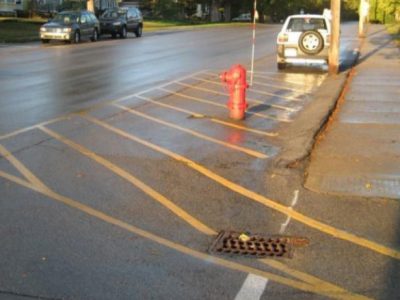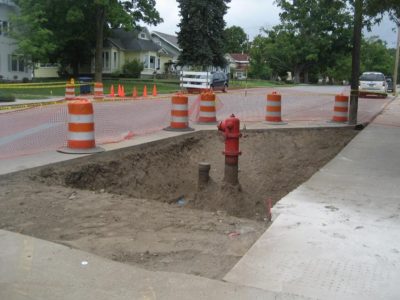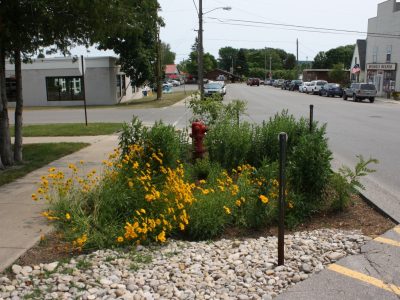 18 rain gardens were retrofitted in existing parking spaces, near sidewalks, and in village right-of-ways in various locations around the village. Rain gardens along the busiest roads were curbed, and some included features such as educational signage and bike racks. Other rain gardens in the residential areas were not curbed so runoff could sheet flow in.
Learn more about stormwater.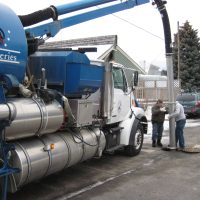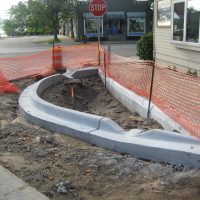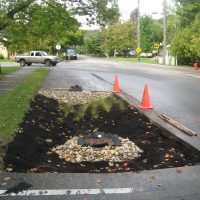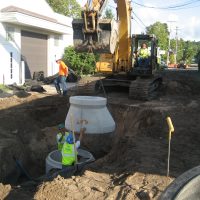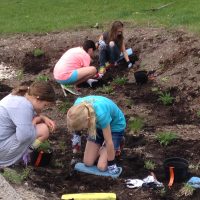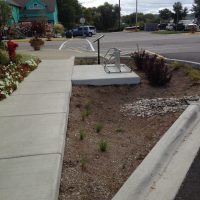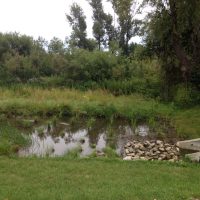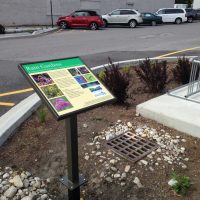 We restore the waterways that lead to Grand Traverse Bay