Kids Creek
Chloride Study
Monitoring the effects of road salts on nearby creeks.
The Watershed Center is partnering with Trout Unlimited to begin a study on Kids Creek to determine if chlorides from road salts are negatively affecting macroinvertebrates and adding to the creek's impairment. 
Road de-icing agents often contain salts such as sodium chloride, magnesium chloride, potassium chloride, and calcium chloride that break apart when they dissolve in water. This human-induced input of dissolved salts into surface water and groundwater is a major driver of increased salinity in freshwater systems, especially urban streams like Kids Creek. Chloride is known to have adverse and lethal effects on fish, invertebrates, and plants and may impact aquatic populations and food web dynamics.
Initial efforts to monitor chloride inputs into Kids Creen include the placement of two Mayfly Monitoring Stations on the main branch of the creek to monitor stage, conductivity, and temperature in real time. Conductivity measures the ability of water to pass an electrical current and is impacted by charged ions within a solution. When road salts containing chloride dissolve in water, the chloride ion is charged; therefore, conductivity is a surrogate measurement for chloride in streams.
View real-time data:
Preliminary data shows an increase in specific conductance in Kids Creek during winter months. These results have prompted the Michigan Department of Environment, Great Lakes and Energy to conduct a comprehensive chloride monitoring study on surface water and groundwater in the Kids Creek watershed. Monitoring will consist of monthly chloride sampling and other measurements along with snowmelt response sampling in the winter months.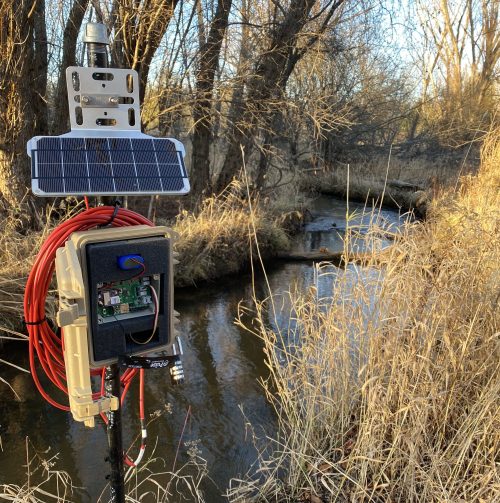 Project Status: In Progress
2 Mayfly monitoring stations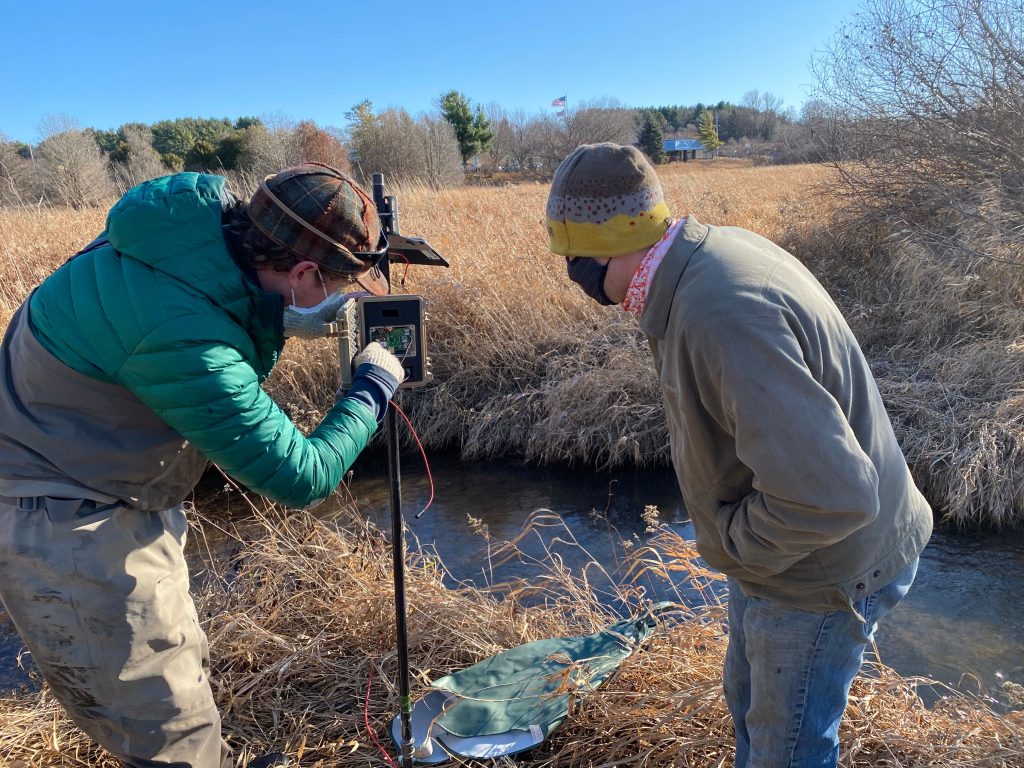 Monitoring Effects of Chloride
Resource managers speculate that elevated levels of chloride could be affecting aquatic life in Kids Creek and adding to the creek's impairment. Two monitoring stations have been placed in Kids Creek to collect stage, conductivity, and temperature data in real time.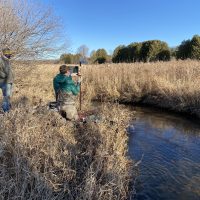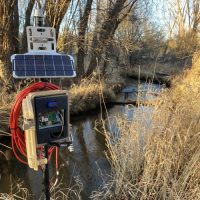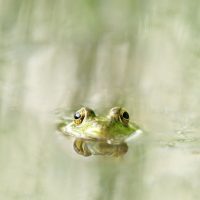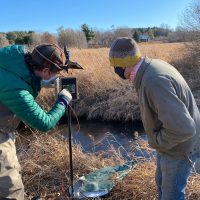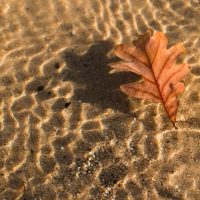 We protect the water you love.