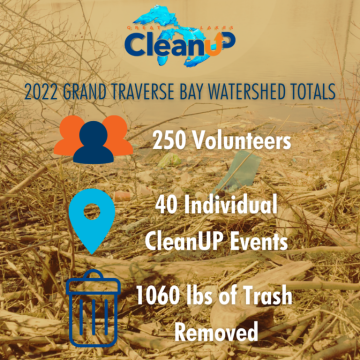 Help clean up our shorelines.
The Watershed Center is a regional leader in beach, shoreline, streambank, and in-water clean-ups that help remove litter from our water. We host public clean-up events, help private groups conduct their own clean-ups, and partner with other groups in clean-up activities.
In 2021 and 2022, we partnered with dozens of organizations across the Great Lakes basin for the Great Lakes CleanUP, coordinated beach and near-shore cleanups to protect sensitive Great Lake habitats and drinking water sources made possible by an Environmental Protection Agency Great Lakes Restoration Initiative grant.
In 2021, 150 volunteers removed nearly 2,000 pounds of trash from our Grand Traverse Bay shoreline and nearshore areas. In 2022, our Great Lakes CleanUP engaged nearly 250 volunteers and removed 1,060 pounds of litter.
Great Lakes Plastic Clean Up
In 2022, The Watershed Center joined the Great Lakes Plastic Clean Up, an partnership aimed at taking action to clean up the waterways of the Great Lakes region. In partnership with Michigan State University Extension and the Council of the Great Lakes Region, with funding from Meijer, we will be using robots to clean up beaches (BeBot) and waterways (Pixie Drone) starting in 2023.
For more information on clean-up activities, contact Grand Traverse BAYKEEPER® Heather Smith at hsmith@gtbay.org or 231.935.1514 x3.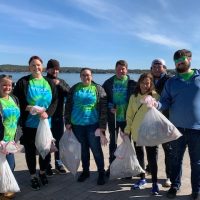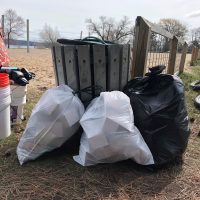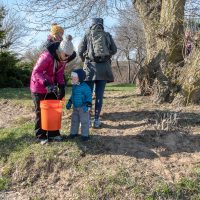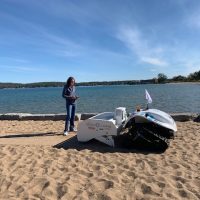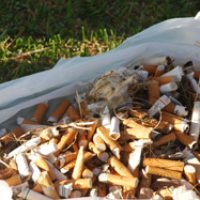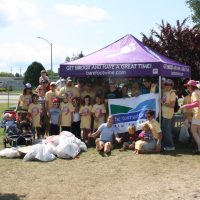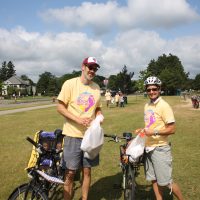 We connect people to what makes this region special - clean water.