Help clean up our shorelines.
The Watershed Center is a regional leader in beach, shoreline, streambank, and in-water clean-ups that help remove litter from our water. We host public clean-up events, help private groups conduct their own clean-ups, and partner with other groups in clean-up activities. Starting in 2021, The Watershed Center has partnered with dozens of organizations across the Great Lakes basin for the Great Lakes CleanUP, a coordinated beach and nearshore clean project to protect sensitive habitats and drinking water sources in the Great Lakes. Over the past two years, 400 volunteers have removed 3,060 pounds of trash from our Grand Traverse Bay shoreline and nearshore areas.
Great Lakes Plastic Clean Up
Great Lakes Plastic Clean Up Events
The following events are open to the public:
Saturday, April 22, 2023, 1:00-3:00pm at the Volleyball Beach in Traverse City
Contact Heather by email at
hsmith@gtbay.org
to learn more or register for an event.
Many thanks to the following beach clean up sponsors:
For more information on clean up activities, contact Grand Traverse BAYKEEPER® Heather Smith at hsmith@gtbay.org or 231.935.1514 x3.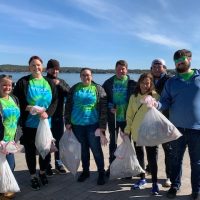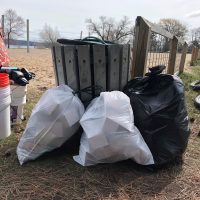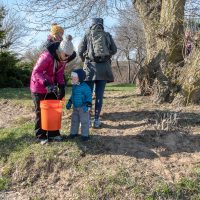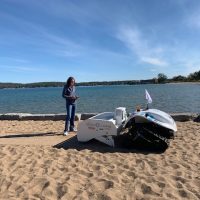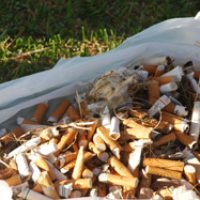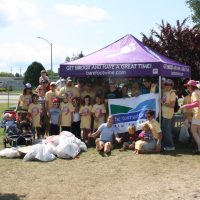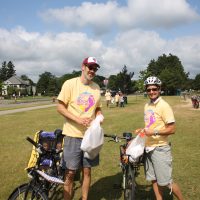 We connect people to what makes this region special - clean water.